Wednesday, October 28, 2020 -

12:00pm

to

1:30pm
THE SONS OF NOAH: THE FORMATION OF RACIST IDEAS IN ANTIQUITY, THE CAROLINGIAN COURT, AND EARLY MODERN NORTH AMERICA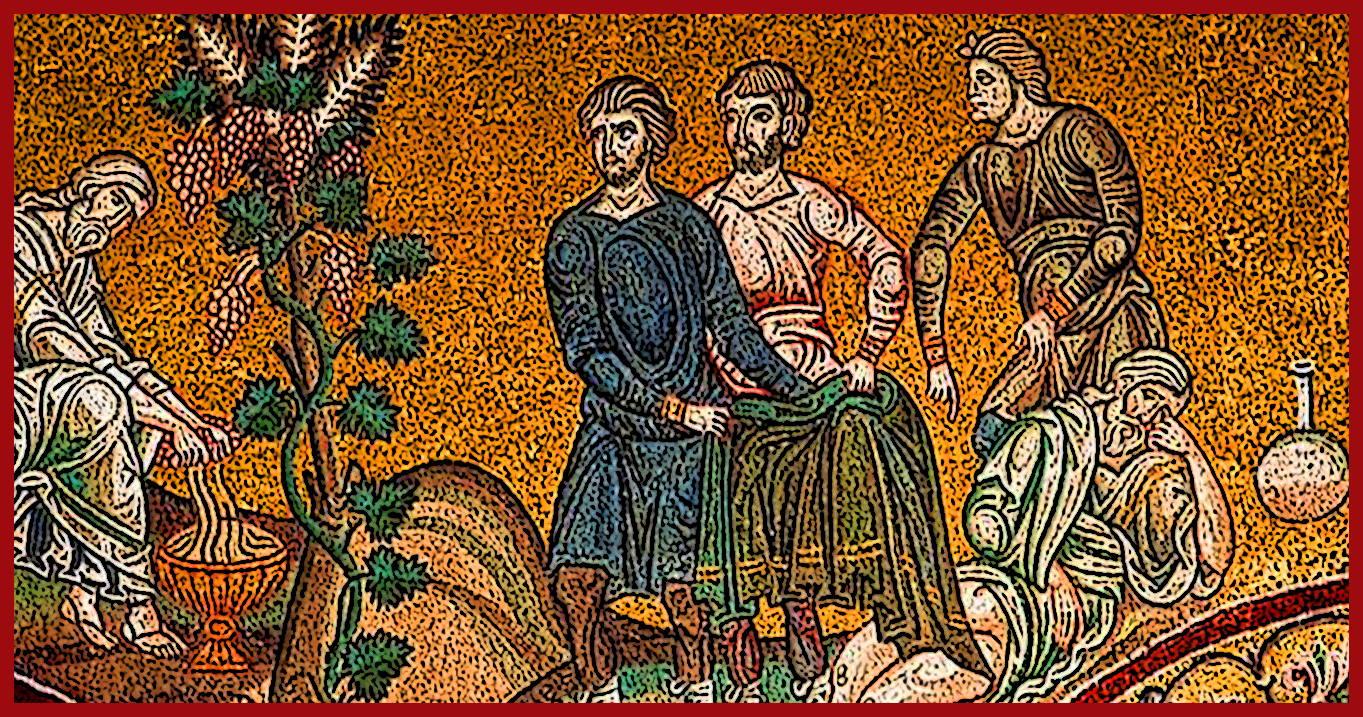 Derek Black / University of Chicago Dept. of History

LATE ANTIQUE IDEAS CIRCULATED ABOUT HOW AND WHETHER the descendants of Noah's three sons created distinct human populations. Josephus (AD 37–100) designated humanity as "Afrasian, Eurasian, and Asian" descending from three branches of the sons of Noah. The Christian exegete Jerome (c. 347–419/420) cited Josephus's ideas of human descent in his commentary on Genesis, and those ideas were further elaborated by Isidore of Seville (c. 560–636) in his Etymologies that served as a staple encyclopedia among Latin-speaking Christians for centuries. The Carolingian courtier Alcuin of York (732–80) was the first to connect the lineage groups of the sons of Noah onto a three-continent theory of human races in his own commentary on Genesis. These ideas circulated and were developed throughout the later Middle Ages. In the early modern period, they played a central role in debates formulating theories of race and racism. My article concludes with an exploration of the way that Cotton Mather (1663–1728) employed the theory of the Sons of Noah to combat polygenist arguments that different races descended from people other than Adam and Eve. Mather cites early Christian authors, and some contemporary historians have noted the similarity of his argument to ancient authors, but I argue that Mather's understanding of continental, tripartite races originated and is actually filtered through medieval sources. 


BLOOD PANICS: A MATERIAL HISTORY OF FEAR, CITIZENSHIP, AND BELONGING
Archana Kaku / Penn Political Science
THIS PAPER ANALYZES THE COLLECTION, DISTRIBUTION, and purification of blood to examine anxieties around citizenship and belonging across multiple countries. Rather than treating blood as a metaphor or symbol, this paper focuses on blood as a material substance, and highlights two different kinds of events where blood marks the boundaries between those who belong, and those who present an existential threat to the state: the aftermath of a suicide bombing, and panics about contamination in the blood supply during the early years of the HIV/AIDS crisis. First, this paper looks at the circulation of blood in the aftermath of a suicide bombing: centralized blood services in numerous countries report massive spikes – often civilian-led – in blood donations after suicide bombing. The desire to donate is far in excess of medical necessity, and sometimes contradicts the guidance provided by the organizations which oversee blood collection. These blood donation efforts are complemented by complex, organized efforts to cleanse "bad blood" from the site of the bombing. In the second case, this paper examines the shifting relationship between criminality, citizenship, and blood donation through panics about HIV-infected blood supplies. It traces the ways in which high-risk populations (especially incarcerated men) were targeted as desirable blood donors before the HIV/AIDS crisis, the public relations efforts to identify those infected through blood donations as "innocent victims" (in contrast to the "criminals" and "degenerates" infected via sexual content or intravenous drug use) during the height of the crisis, and the contemporary negotiations around the acceptability of allowing queer men's blood into the national blood supply. Placing these two very different cases side-by-side highlights the political and cultural work performed by and around blood, and the role that blood – as a material substance – plays in constructing ideals of citizenship and belonging.