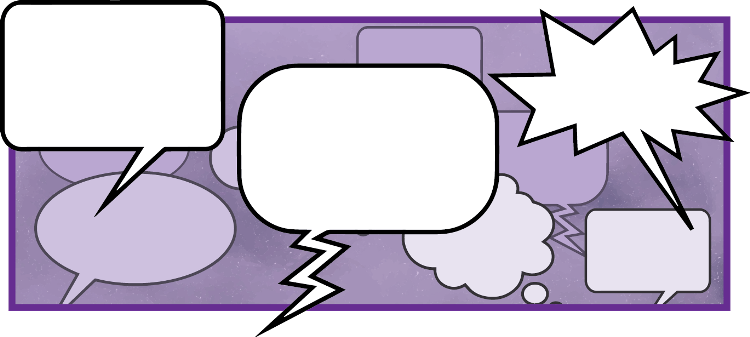 The Andrea Mitchell Center is pleased to announce a new initiative, CONVERSATIONS, in partnership with the Government and Politics Association at Penn. Each CONVERSATIONS event brings together a wide array of scholars and activists focused on a specific issue so that they may engage in a dialogue with student groups at Penn also dedicated to that issue.


PAST EVENTS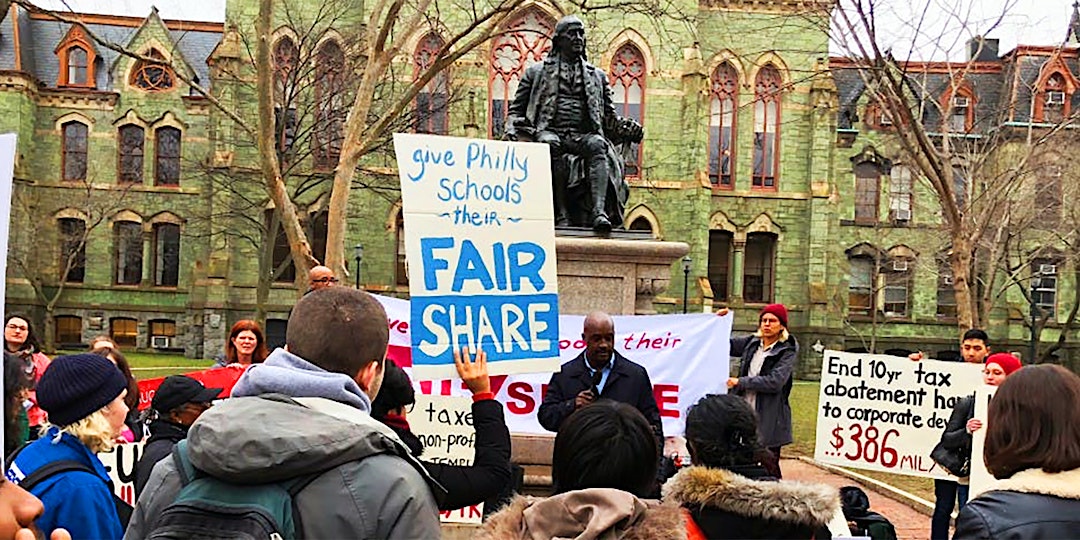 Hosted by the Penn Government and Politics Association and the Andrea Mitchell Center for the Study of Democracy, this virtual panel of experts and activists will discuss the recent activism for Penn to pay PILOTs (Payment in Lieu of Taxes) and, more broadly, the question of Penn's responsibility to public education and community justice in Philadelphia.
The panelists include:
Dennis Culhane, Professor and Dana and Andrew Stone Chair in Social Policy, Penn School of Social Policy & Practice
Rick Krajewski, Candidate for Pennsylvania House of Representatives in the 188th District, Penn Class of 2013
Devan Spear, Executive Director of Philadelphia Jobs with Justice
Sarah Min, Penn Community for Justice
Co-sponsored by Penn Democrats, GEAR UP at Penn, Penn AAPI Politics, Civic House, and the SNF Paideia Program.


Co-sponsor: Stavros Niarchos Foundation Paideia Program at Penn
PLEASE JOIN THE MITCHELL CENTER AND THE GOVERNMENT AND POLITICS ASSOCIATION AT PENN for the first CONVERSATIONS event, "Climate Justice and Environmental Citizenship," which will center on the role of government regulations in promoting environmental citizenship. A panel of esteemed local and federal climate educators, specialists, advocates, activists, and scholars will engage in a robust dialogue with each other and with members of Penn student groups to explore issues surrounding sustainability, the climate, and our built environment.
The panel will grapple with difficult and important questions. Does taking climate change seriously mean taking democracy more seriously? How does the influence of donations and lobbying from oil, coal, and fossil fuel corporations affect the state of our democracy? Will climate change destroy democracy? How will decarbonizing the U.S. economy translate into a massive boost to the international project of preventing runaway climate change? What are the implications to consider for a generational investment in planning and design to reshape the social and physical landscape of the U.S.?
In addition to numerous student groups at Penn, the event will include the following speakers:
MITCH CHANIN 350 Philadelphia
FELÍQUAN CHARLEMAGNE Youth Climate Strike founder
CHAD FORCEY Executive Director of the Pennsylvania Conservative Energy Forum
PETER HANDLER Citizens Climate Lobby & artist
DR. ANDREW HUEMMLER Sr. Lecturer, Penn Chemical and Biomolecular Engineering
SABIRAH MAHMUD Youth Climate Strike PA State Lead Organizer
GABRIELLA MARCHESANI Florida Lead, Youth Climate Strike
DR. ELLEN NEISES Landscape Architect and Executive Director of PennPraxis
DR. ERIC ORTS Wharton Professor and Director of the Penn Initiative for Global Environmental Leadership
MEENAL RAVAL 350 Philadelphia