Faculty Workshops
Annual Conference
Graduate Workshops
Faculty Workshops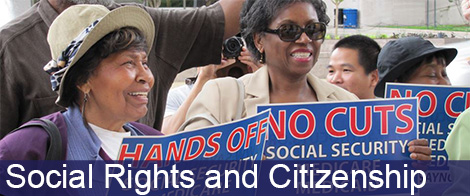 Citizenship provides access not just to the political process but to an array of social services and support systems, which in turn shape an individual's capacity to participate as a citizen.  But in the decades since T.H. Marshall's influential 1948 lecture, "Citizenship and Social Rights," the concept has been much contested. Marshall cited the recent creation in Britain of national health care, among other programs, as a means to achieve full citizenship for all, offsetting the economic inequalities of modern capitalism.  At the same moment, though unmentioned by Marshall, the United Nations and international treaties expressed commitment to human rights, which included not-fully-specified social and economic rights.  Is some measure of social wellbeing a human right, a right of citizenship or – as many in the U.S. have long maintained – not a right at all?
In 2013-14, the Penn DCC program explores these questions, with a special focus on the degree to which social policy – in health, education, housing, employment, childcare, criminal justice, and other areas – has succeeded or failed to help members of marginalized groups exercise full and equal citizenship.

Healthcare as a Social Right

Opening Event (Sept. 26, 2013)
H. Jack Geiger (CCNY Davis School of Biomedical Education), Jeffrey Goldhagen (University of Florida, Jacksonville), and Dorothy Roberts (Penn Law).
Watch Video.


"Disability and the Tension Between Citizenship and Social Rights"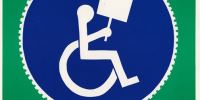 Sam Bagenstos (University of Michigan Law School)
Discussant: Nancy Hirschman (Penn Political Science)
Read PDF. Watch Video.
"'We Need to Have a Meeting': Public Housing Demolition and Civic Engagement Among Rent-Assisted Families"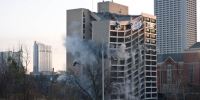 Danya Keene (Yale School of Public Health)
Discussant: Mark Stern (Penn Social Policy and Practice)
Read PDF. Watch Video.

"Public Policy for a Modernizing China: The Challenge of Financing Services for a Footloose Society"
Christine Wong (University of Melbourne)
Discussant: Yuhau Wang (Penn Political Science)
Read PDF. Watch Video.


"Meanwhile: Devolution and Reconfiguration in the California Carceral Landscape"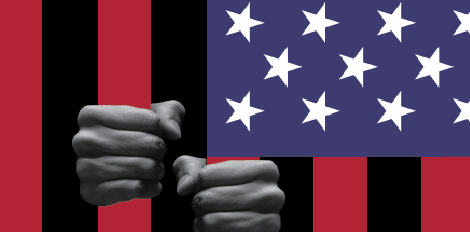 Ruth Wilson Gilmore (Prof. of Geography, CUNY Graduate Center)
Discussant: Jason Schnittker (Penn Sociology)
View Description. Watch Video.


"The Informal Welfare State in Philadelphia: Polanyian Insights from the Kensington Recovery House Movement"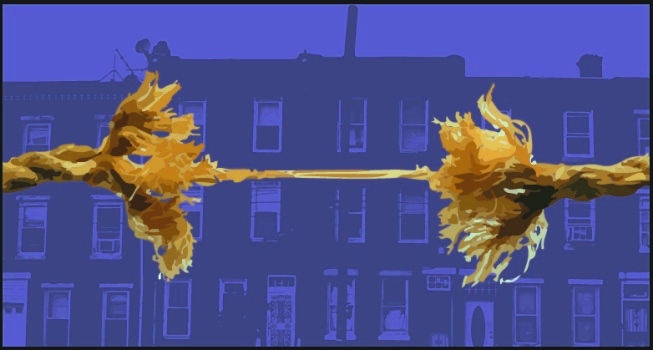 Robert Fairbanks II (V. Prof. of Sociology, Bryn Mawr; Lecturer & Fellow in Urban Studies, Penn)
Discussant: Rogers Smith (Penn Political Science)
View Description. Read PDF. Watch Video.


"Non-State Welfare in the Middle East: The Impact on Social Rights"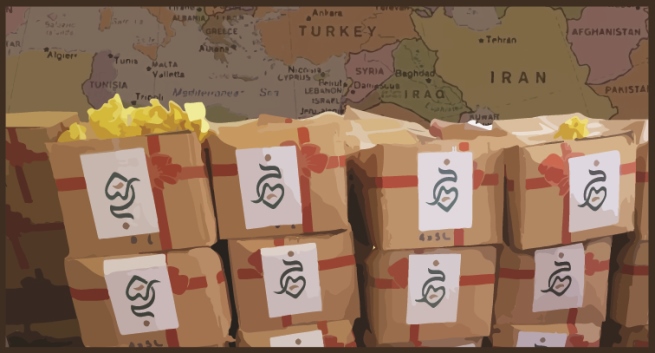 Melani Cammett (Associate Prof. of Political Science, Brown University; Faculty Fellow, Watson Institute for International Studies)
Discussant: Ram Cnaan (Penn School of Social Policy & Practice)
View Description. Read PDF. Watch Video.
Seventh Annual DCC Conference
Work & the Social Rights of Citizenship in the 21st Cent.
May 9, 2014



PANEL 1: "Labor Rights and Welfare Rights after the Financial Crisis"
Chair: Julia Lynch (Penn Political Science)
Antje Schwennicke (DCC Postdoctoral Fellow)
Jonathan Hopkin (London School of Economics and Political Science)
Discussant: Roberta Iversen (Penn School of Social Policy & Practice)
Watch Video.
PANEL 2: "Labor Migration, Citizenship, and Social Rights"
Chair: Rogers Smith (Penn Political Science)
Rhacel Parreñas (University of Southern California)
Martin Ruhs (Oxford University).
Discussant: Howard Chang (Penn Law School)
Watch Video.
PANEL 3: "The Social Rights of Domestic Labor"
Chair: Mark Stern (Penn School of Social Policy and Practice)
Jennifer Klein (Yale University)
Premilla Nadasen (Barnard College)
Discussant: Robin Leidner (Penn Sociology)
Watch Video.
PANEL 4: "Social Rights and Labor in Middle Income Countries"
Chair: Emily Hannum (Penn Sociology)
Rina Agarwala (Johns Hopkins University)
Richard Locke (Brown University)
Discussant: Devesh Kapur (Penn Political Science)
Watch Video.
Graduate Workshops

Memories of Wars Past: Constructing Identities in
and through Conflict
Omar Al-Ghazzi (Penn Anenberg School):
"'Time to Move Forward': The Memory of Omar al-Mukhtar in the 2011 Libyan Uprising"
Steven White (Political Science, Columbia):
"For Democracy and a Caste System? World War II, Race, and Democratic Inclusion in the United States"
Read PDF.


Laboring for the American Government While
Being Denied Basic Rights
James Jones (Sociology, Columbia):
"Black Capitol: A History of Racial Stratification and Segregation in the U.S. Congressional Workforce"
Read PDF.
A. Hope McGrath (Penn History):
"'A slave in Uncle Sam's service': The Army and the Problem of Labor in the Gilded Age"


Colonial Legacies and the (Non) Transformation of
Coercive State Institutions
Emma Hayward (Penn Political Science):
"Customary Law and Group Rights: The Incomplete Centralization of Tanzania's Post-Colonial Judiciary"
Read PDF.
Radha Kumar (History, Princeton):
"The Many Lives of Custodial Violence: Madras Presidency, c. 1860-1960"
Read PDF.


Engaging the State: Revolt in the MIddle East and Protest in China
Ian M. Hartshorn (Penn Political Science):
"Worker's Revolutions and Worker's Constitutions: Egypt and Tunisia in Comparison"
Read PDF.
Yao Li (Sociology, Johns Hopkins):
"Informal Norms and Protest Space in China"


Theoretical Approaches to Injustice
Robert Hoffman (Penn Philosophy):
"Kant on Constitutional Rebellion and Conscientious Objection"
Read PDF.
Mark William Westmoreland (Philosophy; Theology and Religious Studies, Villanova):
"Feminist Transversal Politics and Political Solidarity"
Read PDF.


Governable Bodies? Children and the Mentally Ill As Objects of Citizenship and Criminality
Jessica Cooper (Anthropology, Princeton)
"Defending Dignity: The Shift from Legal to Moral Authorizations of Power in the San Francisco Behavioral Health Court"
Laura Soderberg (English, UPenn)
"Vicious Infants: Child Citizenship and the Rise of Incorrigible Criminality in the Antebellum U.S."
Read PDF.


(De)Commodifying Politics: Voting and Money in India and the U.S.
Jeffrey D. Broxmeyer (Political Science, CUNY)
"The Boss's 'Brains': Political Capital, Democratic Commerce and the New York Tweed Ring, 1868-1871"
Emmerich Davies (Political Science, UPenn)
"The Competing State: Using a Downstream Experiment to Understand the Effects of Service Privatization on Citizen Engagement in South India"



Uncovering Women's Stories in Healthcare and in the Military
Beth Hallowell (Anthropology, UPenn)
"From Co-Payments to Rent Payments: Value and Vulnerability in the Grey Economy of U.S. Healthcare"
View Description. Read PDF.
Natalie Shibley (Africana Studies & History, UPenn)
"Black Print Media and Representations of Women in the Military, 1941-1993"
View Description.