Friday, January 22, 2021 - 1:45pm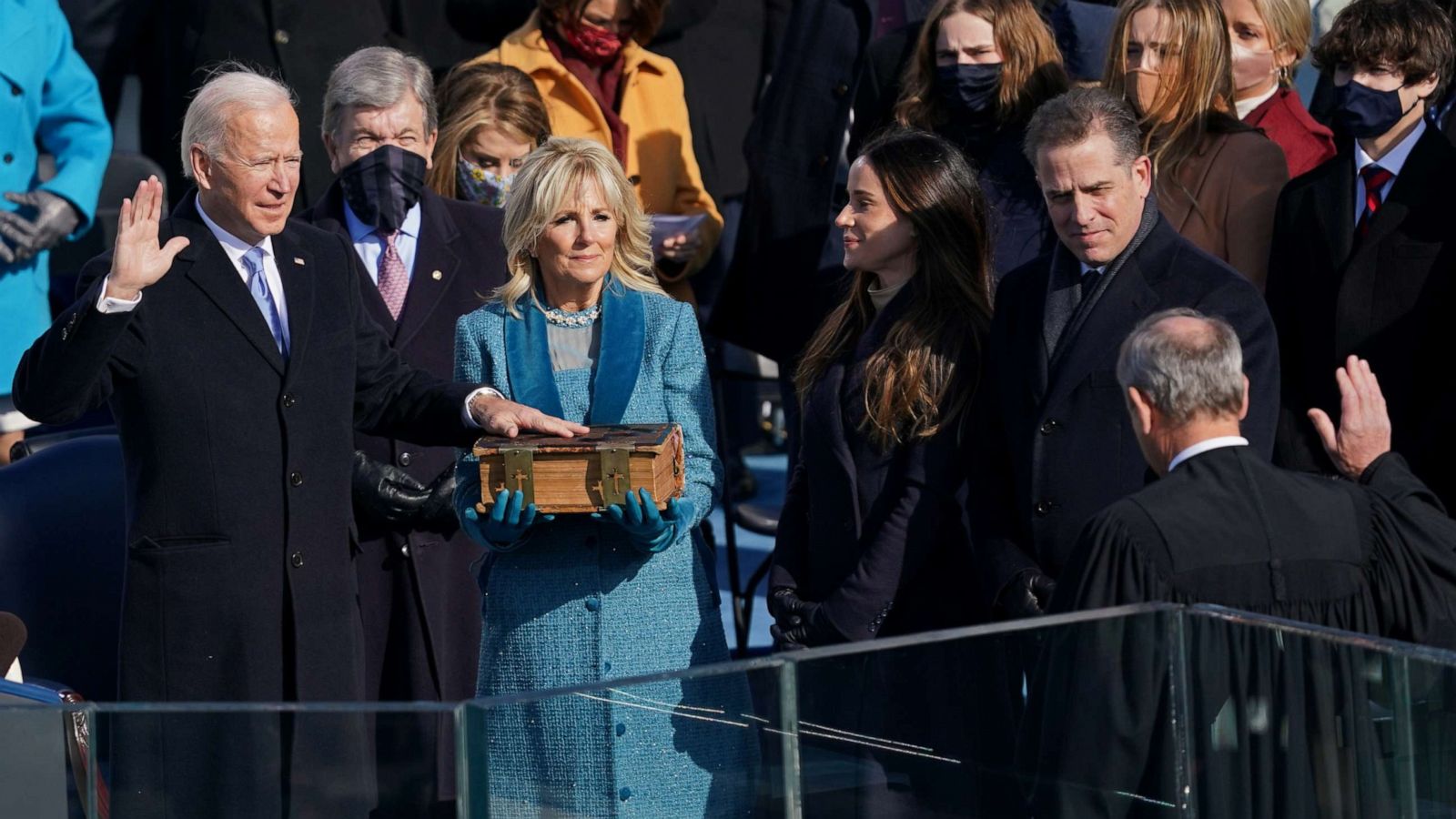 Joseph R. Biden was sworn in as the 46th President of the United States on Wednesday. In 2017, he was named Benjamin Franklin Presidential Professor of Practice at Penn and led the Penn Biden Center for Diplomacy and Global Engagement, a center focused principally on diplomacy, foreign policy, and national security. He was also appointed a Senior Fellow at the Mitchell Center. He went on leave from all of his roles at Penn when he embarked on his Presidential bid.
In addition to Biden, a Democrat, the Mitchell Center hosted Republican Jeb Bush as a Presidential Professor of Practice from 2018-2020.