Wednesday, February 8, 2023 -

12:00pm

to

1:30pm
Online only: Please register here.
Zoom link sent to registered attendees.
Moderated by HADASS SILVER (Penn Political Science)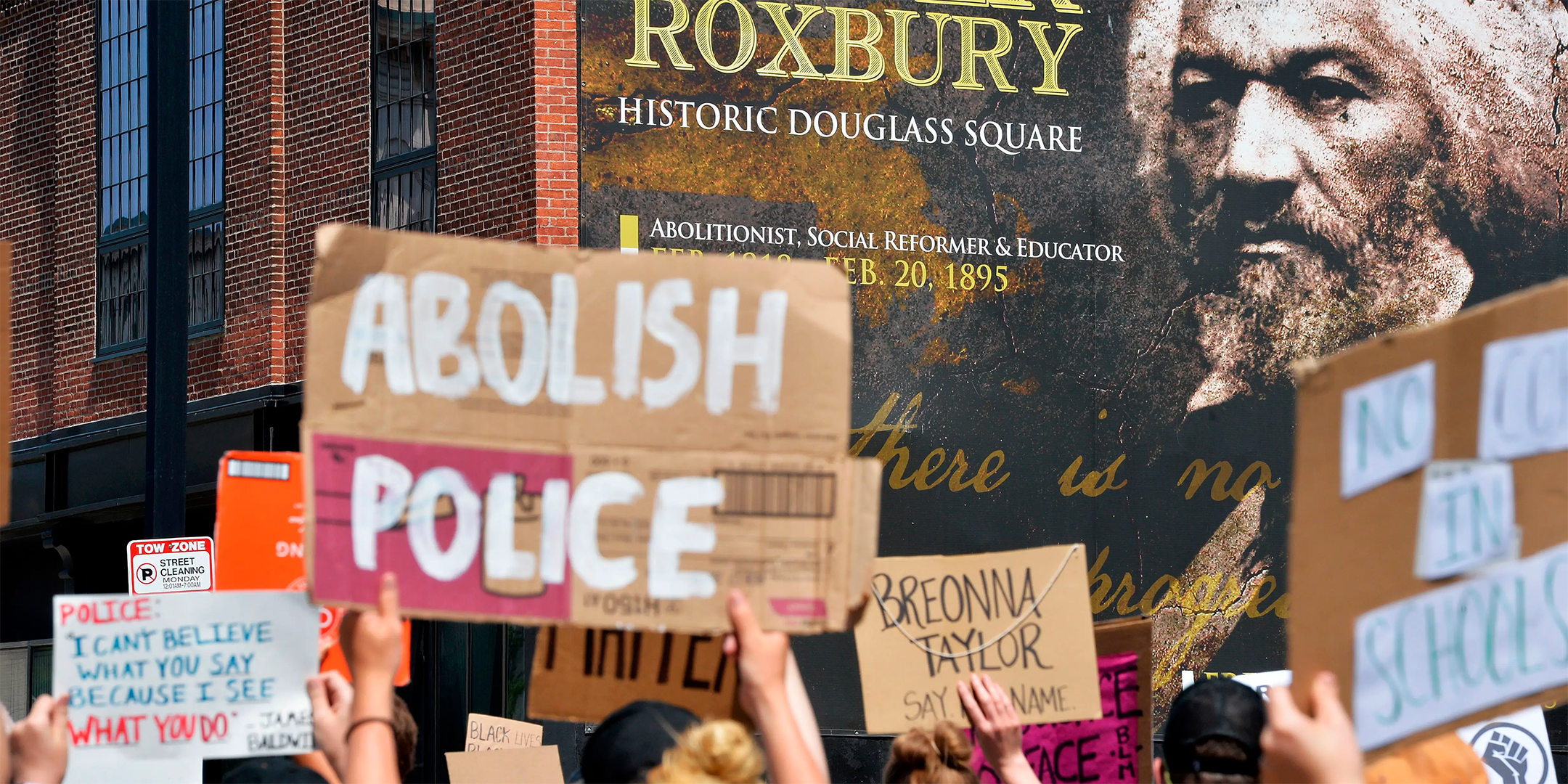 In his new book, VINCENT W. LLOYD (Villanova University) delineates a new concept of Black dignity, yet one with a long history in Black writing and action. Previously in the West, dignity has been seen in two ways: as something inherent in one's station in life, whether acquired or conferred by birth; or more recently as an essential condition and right common to all of humanity.
In what might be called a work of observational philosophy—an effort to describe the philosophy underlying the Black Lives Matter movement—Vincent W. Lloyd defines dignity as something performative, not an essential quality but an action: struggle against domination. Without struggle, there is no dignity. He defines anti-Blackness as an inescapable condition of American life, and the slave's struggle against the master as the "primal scene" of domination and resistance. Exploring the way Black writers such as Frederick Douglass, Langston Hughes, and Audre Lorde have dealt with themes such as Black rage, Black love, and Black magic, Lloyd posits that Black dignity is the paradigm of all dignity and, more audaciously, that Black philosophy is the starting point of all philosophy.
VINCENT W. LLOYD is Professor of Theology and Religious Studies and the Director of the Center for Political Theology at Villanova University.