Thursday, December 7, 2017 - 4:30pm
Silverstein Forum, Stiteler Hall First Floor (Accessibility)
Free and open to the public / Co-sponsored by the Penn Dept. of Religious Studies
Discussant: Sarah Barringer Gordon (Penn Law)
All attendees are encouraged to read Prof. Balmer's paper, available here.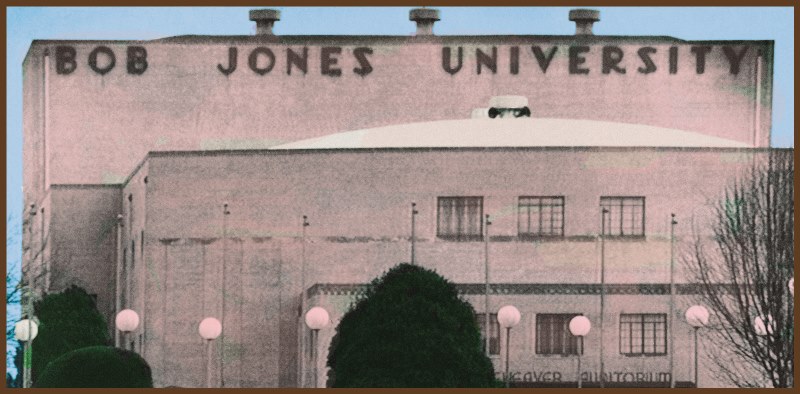 THE RELIGIOUS RIGHT'S MOST CHERISHED AND DURABLE MYTH IS ITS MYTH OF ORIGINS. According to this well-rehearsed narrative, articulated by Jerry Falwell, Pat Robertson, and countless others, after nearly half a century of electoral quiescence evangelical leaders were shaken out of their political complacency by the United States Supreme Court's Roe v. Wade decision of January 22, 1973.  This abortion myth collapses, however, in the face of historical scrutiny – scrutiny carried out over decades by Professor Balmer to ascertain the true origins of the Religious Right.  It was a quest that took him to denominational records, magazine sources, and the archives of such institutions as Liberty University, Bob Jones University, the presidential libraries of Gerald Ford, Ronald Reagan, and Jimmy Carter, and the American Heritage Center in Laramie, Wyoming.  The real origins of the Religious Right, it turns out, were far from highminded and revolved around a fight between Bob Jones University and the Internal Revenue Service (IRS) over the admission of African-American students. All attendees are encouraged to read Prof. Balmer's paper, available here.
RANDALL BALMER is the John Phillips Professor in Religion at Dartmouth College. A prize-winning historian and Emmy Award nominee, he has published more than a dozen books, including Redeemer: The Life of Jimmy Carter and The Making of Evangelicalism: From Revivalism to Politics and Beyond. His second book, Mine Eyes Have Seen the Glory: A Journey into the Evangelical Subculture in America, now in its fifth edition, was made into an award-winning, three-part documentary for PBS. His op-ed articles have appeared in newspapers including the Los Angeles Times, the Des Moines Register, the Philadelphia Inquirer, the St. Louis Post-Dispatch, the Minneapolis Star-Tribune, the Anchorage Daily News, and the New York Times.