Tuesday, November 30, 2021 -

5:00pm

to

6:30pm
Online Event: Please register here.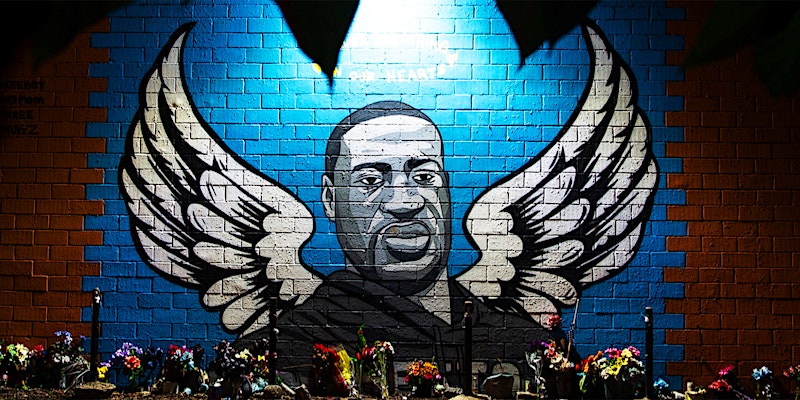 IN HIS RECENT PIECE, "MAGIC ACTIONS," on the George Floyd Rebellion, writer and scholar TOBI HASLETT writes of prison and police abolition, "Behind even the most sparkling policy initiatives lies the knowledge that a world without police and prisons can only follow from ruthless criticism and transformation of every piece of the social whole. This is a revolutionary project." As part of the RACE & POLITICS series at the Andrea Mitchell Center for Democracy, Haslett joins #CopsOffCampus organizer DR. CHARMAINE CHUA and Police Free Penn members JAKE NUSSBAUM and ANDRÉS GONZÁLES-BONILLAS to talk about the rebellion a year later and the future of abolition. The conversation will focus on the role of black struggle in politics today, the emancipatory vision of abolitionist politics, and the role of campus organizers in these struggles. This event will be moderated by M. EDITH SKLAROFF.