Wednesday, November 18, 2020 -

6:00pm

to

7:30pm
View a video of the event here.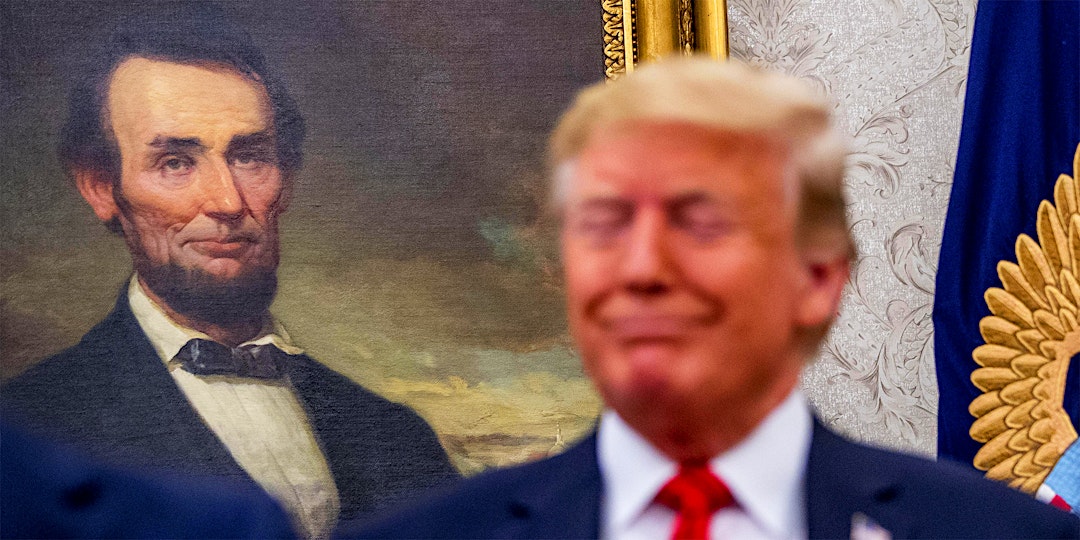 As part of the Mitchell Center's Race and Politics series, presented in a partnership with BGAPSA, CNN commentator TARA SETMAYER sits down (virtually) with Penn Political Science professor ROGERS SMITH to discuss fallout from the 2020 Election, in particular its impact on the identity of the Republican Party. Does the party need to expand its appeal to historically marginalized groups? Can it fashion new and more inclusive narratives of national belonging? Or has the demographic configuration of American politics become too entrenched to alter? Their discussion will be followed by Q&A from the webinar audience.
TARA SETMAYER is currently a CNN Political Commentator, Contributor to ABC News and former GOP Communications Director on Capitol Hill. She has appeared on ABC's The View, ABC's Good Morning America, and on HBO's Real Time with Bill Maher. Setmayer was named as a Harvard Institute of Politics Spring 2020 Resident Fellow. She has joined The Lincoln Project as a Senior Advisor. In 2017, Setmayer was named as a board director for Stand Up Republic, a non profit organization formed in the wake of the 2016 election of Donald Trump to unite Americans behind the defense of democratic norms, ideals and institutions.
ROGERS SMITH is Christopher H. Browne Distinguished Professor of Political Science. He is the author of That Is Not Who We Are! Populism and Peoplehood (2020). His research centers on constitutional law, American political thought, and modern legal and political theory, with special interests in questions of citizenship, race, ethnicity, and gender. He was elected as an American Academy of Arts and Sciences Fellow in 2004, a Fellow of the American Academy of Political and Social Science in 2011, and a Member of the American Philosophical Society in 2016. Professor Smith was President of the American Political Science Association for 2018-2019.