Wednesday, January 25, 2023 - 7:30pm
133 S. 36th Street, Room 250 (Forum)
Burgers (meat and plant) provided.
No registration required.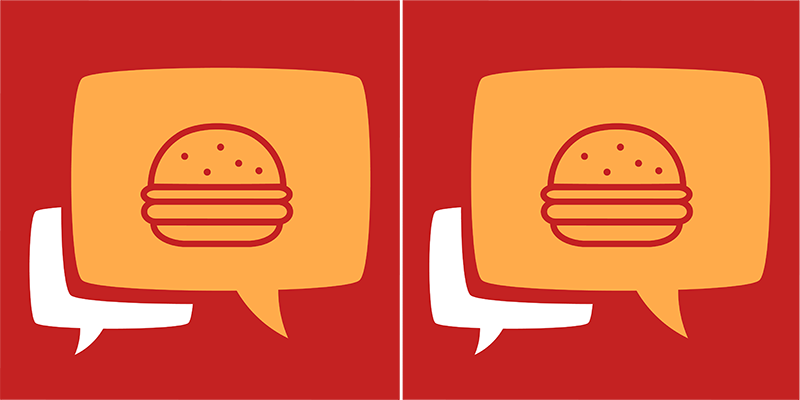 Join the five caucuses of the Penn Political Union for a social hour featuring burgers from Shake Shack and HipCityVeg and – to be sure – some informal debates.