Saturday, August 26, 2023 -

1:00pm

to

2:30pm
133 S. 36th Street, Room 250 (Forum)
Perelman Center for Political Science and Economics
Food provided.
NEW students: Please register here (scroll down to find the event).
RETURNING students: Please register here.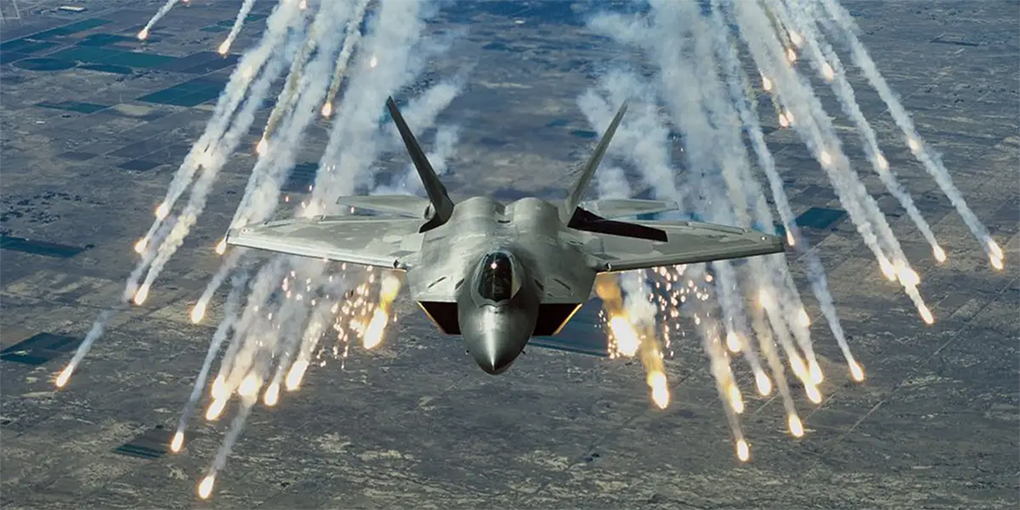 IN AN EVENT THAT WELCOME NEW and returning students alike, join the five caucuses of the Penn Political Union as they debate the resolution, "The U.S. Should Decrease Its Military Spending." Nearing $900 billion in recent years, the U.S. military budget not only dwarves that of many other federal agencies, but is far greater than the military outlays of any other nation. Given its unique role in ensuring global security and the increasing number of threats it faces, however, this level of spending may be anything but disproportionate. How should we balance urgent domestic priorities against the need for national defense and global stability?
The PENN POLITICAL UNION (PPU) is an undergraduate organization formed in 2014 that features parliamentary-style deliberation on urgent contemporary issues. To represent a wide spectrum of political opinion, students affiliate with five member political parties: Libertarian, Conservative, Centrist, Liberal, and Progressive. The goal of PPU, in both debates and less formal discussions, is to fully represent political diversity while maintaining civility and openness to other outlooks.