Thursday, February 3, 2022 -

6:00pm

to

7:30pm
Perelman Center for Political Science and Economics
133 South 36th Street, Basement Auditorium
Please register here.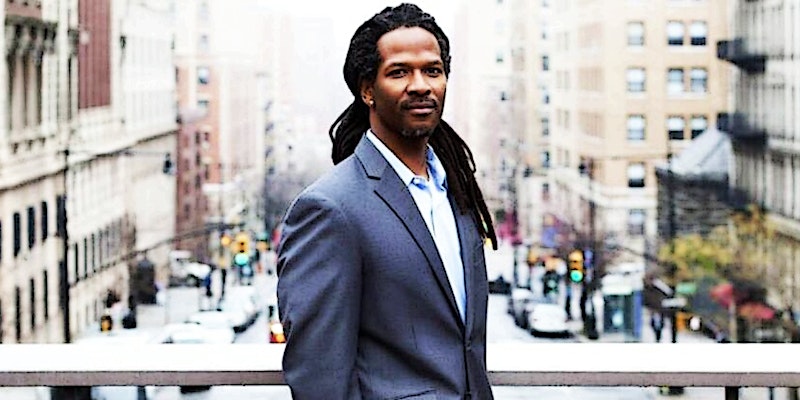 JOIN THE PHILOMATHEAN SOCIETY AND MITCHELL CENTER for a discussion with CARL HART (Columbia University), a preeminent expert on the effects of recreational drugs on the mind and body – and a leading opponent of the decades-long effort to eliminate this kind of drug use. Hart argues instead that, when used responsibly, drugs can enrich and enhance our lives. He is open about the fact that he uses drugs himself, in a happy balance with the rest of his full and productive life as a researcher and professor, husband, father, and friend. His new book, Drug Use for Grown-Ups, draws on decades of research and Hart's own personal experience demonstrate that the criminalization and demonization of drug use – not drugs themselves – have been a tremendous scourge on America, not least in reinforcing this country's enduring structural racism.