Thursday, October 27, 2022 -

7:00pm

to

8:30pm
Perelman Center for Political Science and Economics
133 South 36th Street, Basement Auditorium
Please register here.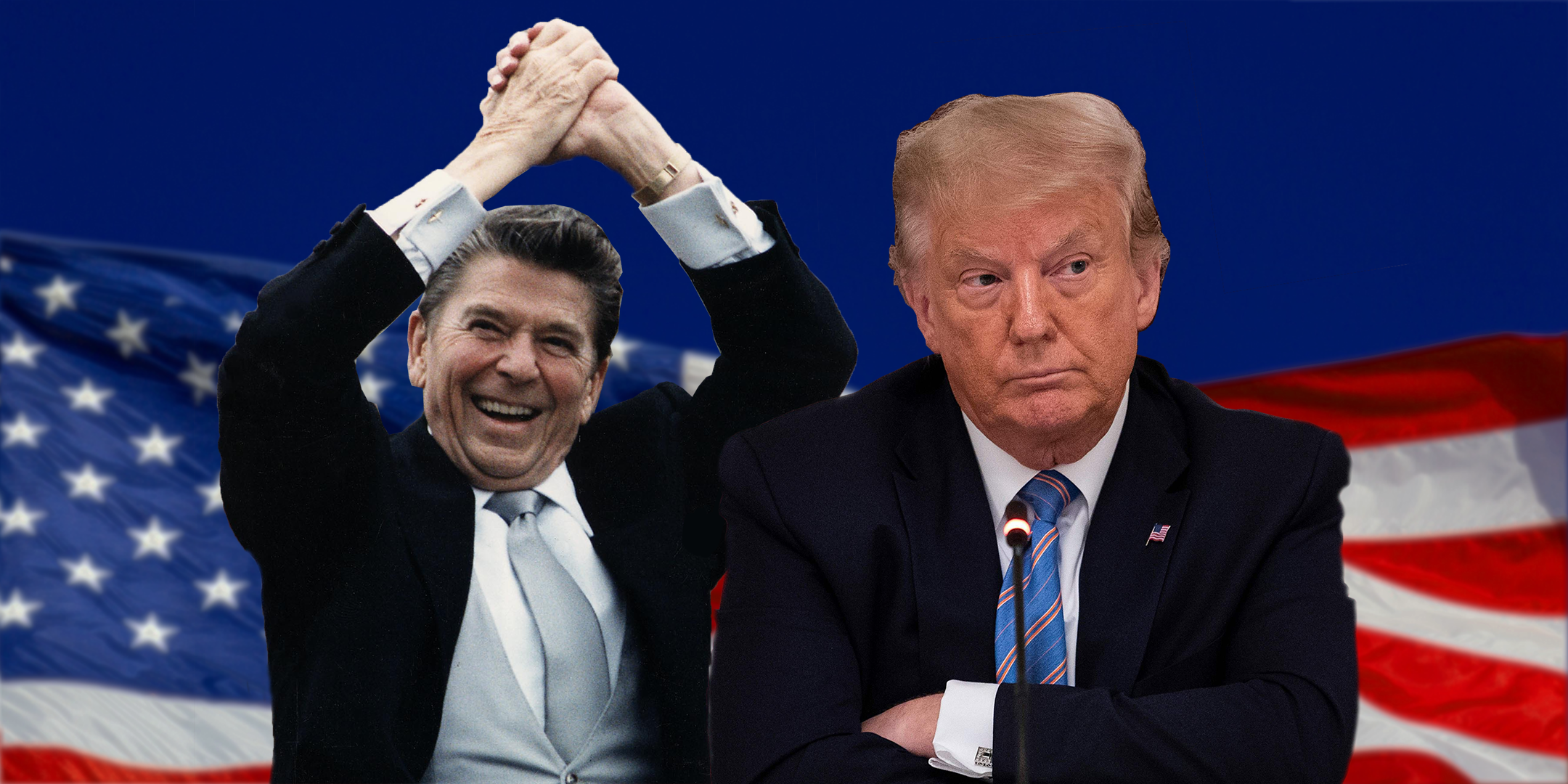 As part of the Politics on the Edge series, the Andrea Mitchell Center, the Philomathean Society, and the SNF Paideia Program's Red and Blue Exchange welcome ROSS DOUTHAT, conservative columnist for the New York Times. Douthat will discuss a wide range of issues, from the trajectory of the Republican Party, the challenge posed by Donald Trump, and the impact of recent events -- from the withdrawal from Afghanistan and the war in Ukraine to the overturning of Roe v. Wade -- on the future of American policy and politics.
ROSS DOUTHAT joined The New York Times as an Op-Ed columnist in April 2009. His column appears every Tuesday and Sunday. Previously, he was a senior editor at The Atlantic. He is the author, most recently, of The Deep Places: A Memoir of Illness and Discovery. His other books include The Decadent Society, published in 2020, To Change the Church: Pope Francis and the Future of Catholicism (2018), Bad Religion: How We Became a Nation of Heretics (2012), Privilege: Harvard and the Education of the Ruling Class (2005). He is a co-author, with Reihan Salam, of Grand New Party: How Republicans Can Win the Working Class and Save the American Dream (2008). He is the film critic for National Review.