Friday, October 29, 2021 -

3:00pm

to

4:30pm
Auditorium (Basement), Ronald O. Perelman Center for Political Science and Economics
Map / Accessibility
Please register here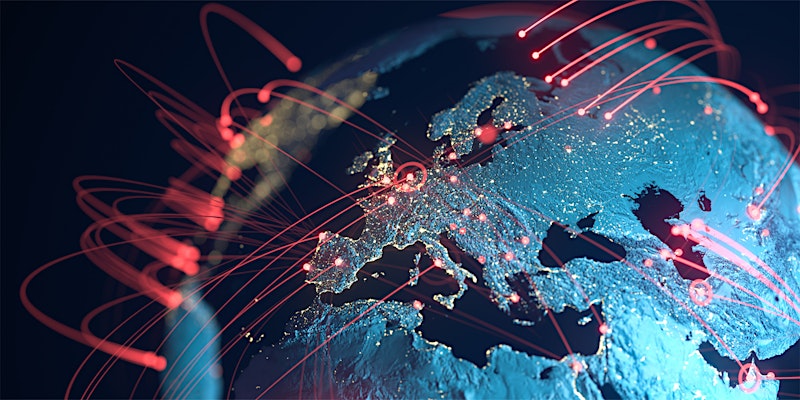 As part of the POLITICS ON THE EDGE series, The Philomathean Society and The Andrea Mitchell Center present cyber policy expert HERBERT LIN. There has long been public awareness that the computer-generated realm of "cyberspace" might interact in unexpected and threatening ways with the "real" world of warfare and international politics, but public policy has not kept up with all of the ways that cyber has indeed become a major driver of real-world events. Offensive cyber capabilities continue to grow, both wielded by the U.S. in cases such as Stuxnet and wielded against it in recent attacks on American infrastructure. At the same time, social media disinformation constitutes a new and particularly volatile form of warfare, able to provoke public outrage and state actions with as little as 280 characters. Lin offers recommendations for navigating this new era of global security.
HERBERT LIN is Hank J. Holland Fellow in Cyber Policy and Security at the Hoover Institution and senior research scholar for cyber policy and security at the Center for International Security and Cooperation, both at Stanford University.
Co-sponsored by Perry World House, The Browne Center for International Relations, and thePenn Department of History and Sociology of Science.