Tuesday, November 14, 2017 - 5:00pm
College Hall, 4th Floor (Philomathean Society)
PLEASE REGISTER FOR THIS EVENT HERE.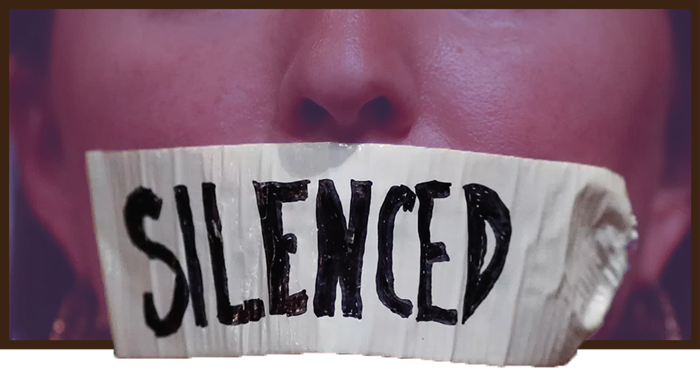 REDACTED. BLACKED OUT. COVERED UP. The lead attorney of the fraud case against the Democratic National Committee (DNC), Jared Beck, comes to Penn's campus to tell the community stories of an ongoing struggle to garner public legitimacy and cause in what feels to be a stacked case.
Jared Beck is co-managing partner of Beck & Lee. Beck is an honors graduate of Harvard Law School, where he was an editor of the Harvard Law Review, and a Phi Beta Kappa and summa cum laude graduate of Harvard College. He is widely sought by media outlets as a commentator on legal issues and has appeared in many publications including The Wall Street Journal, The New York Times, The Times (London), Bloomberg, MSN Money, Chicago Tribune, Miami Herald, and South Florida Sun-Sentinel.
PLEASE REGISTER FOR THIS EVENT HERE.