Tuesday, April 16, 2019 - 5:00pm
College Hall, 4th Floor (Philomathean Society)
Food provided / Free and open to the public
Show interest in the event on Facebook here.
Presented by the Mitchell Center and the Philomathean Society.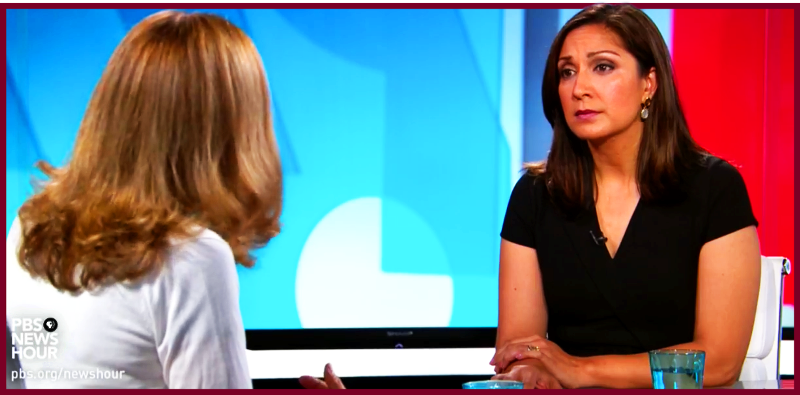 JOURNALISTS HAVE BEEN FORCED TO RE-EVALUATE and re-adjust how they do their jobs in the age of governing by tweet and "alternative facts." But the facts, at the heart of their work, have never been more important. How do you wade through the flood of information to get to the truth? How do you foster and facilitate healthy debate, without giving a platform to dangerous speech? And how do you do that work without losing sight of your humanity?
AMNA NAWAZ spent years as an investigative journalist, going on to cover war zones and humanitarian disasters overseas, before returning full time to the U.S. to cover race, inequality, and politics leading up to and through the 2016 presidential election. She now sub-anchors the PBS NewsHour and reports on the real-world implications of the policies coming from the Trump administration, including immigration, climate change, culture, and more.