Tuesday, April 27, 2021 -

5:00pm

to

6:30pm
Online: Please register here.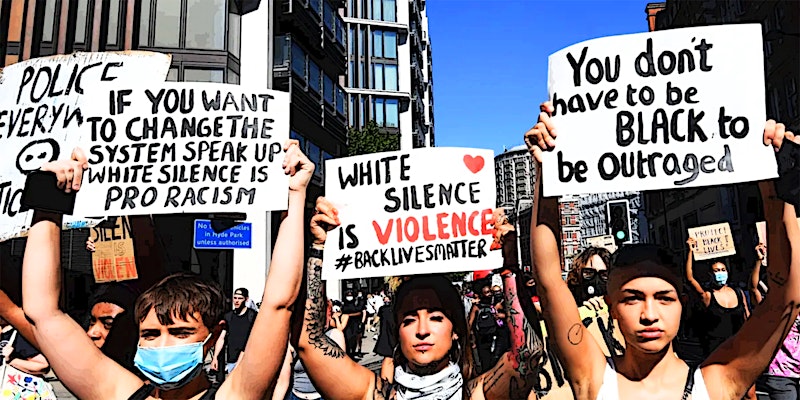 OVER THE LAST SEVERAL DECADES, academics and activists alike have developed a range of perspectives on how speech and discourse function as a sphere of social and political power — and how language itself can become a form of violence. Andrea Mitchell Center Postdoctoral Fellow and political theorist MATT SHAFER examines where these ideas came from, what problems they have helped us understand, and why debates about them today can still feel so fraught. It might seem a contradiction for activists to talk both about how speech can be violent and about how silence can be too; and today, indeed, many commentators, academic and non-academic alike, have suggested that the term "violence" is now used for so much that it has become meaningless. Shafer pushes back against these skeptical conclusions, while taking seriously the concerns that motivate them, to suggest how we might think about language and power in ways that move beyond the impasse of contemporary debates on campus and beyond.
MATT SHAFER is the 2019-20 Andrea Mitchell Center Postdoctoral Fellow. He received his PhD in political theory from Yale University. His research examines the politics of language and the language of politics in contemporary democratic life. His dissertation, "What Violence Was: On the Limits of a Political Concept," provided a critical history of recent debates over how the word "violence" itself should be defined in political theory and deployed in political rhetoric. His research at the Mitchell Center extends this work, examining not only how new accounts of the violence of language have become increasingly significant to political life today but also how such accounts move uneasily between competing conceptual frameworks such as "speech and harm" versus "discourse and power." Recent work has been published in Constellations, the European Journal of Political Theory, and elsewhere. Prior to his doctoral work, he completed an MPhil in Political Thought and Intellectual History at the University of Cambridge and a BA in Philosophy at Yale.