Thursday, November 17, 2022 -

4:30pm

to

6:00pm
Perry World House, 3803 Locust Walk
Read an essay co-authored by SHEILA FOSTER here.
Read an interview with SHANNON MATTERN here.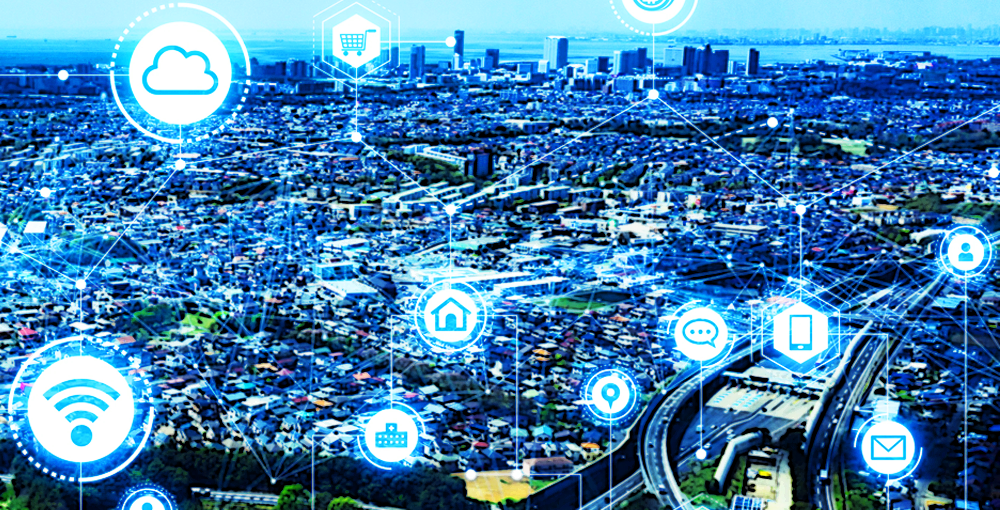 A panel discussion with SHEILA FOSTER (Georgetown Law), SHANNON MATTERN (New School), and RYAN JUDGE (SEPTA Director of Strategic Planning and Analysis), moderated by ELLEN GOODMAN (Rutgers Law School, on detail to NTIA, Department of Commerce as Senior Advisor on Algorithmic Justice).
THE COVID-19 PANDEMIC BOTH ACCELERATED PREEXISTING TRENDS and raised a host of new issues surrounding urban life. Remote work and a greater reliance on ecommerce, together with hesitation to gather in indoor spaces, has arguably undermined the rationale for dense cities. Yet the isolation of the pandemic, and the social inequalities it exacerbated, have underscored how vital physical togetherness remains. Our panelists all sustain a vision of a more just, participatory, and vibrant city life that makes use of "smart technology" to revitalize land use policies, environmental regulation, public transportation, and collective spaces – but all in the service of that most ancient of human technologies: direct social interaction.