Thursday, February 17, 2022 -

4:30pm

to

6:00pm
Online Event: Please register here.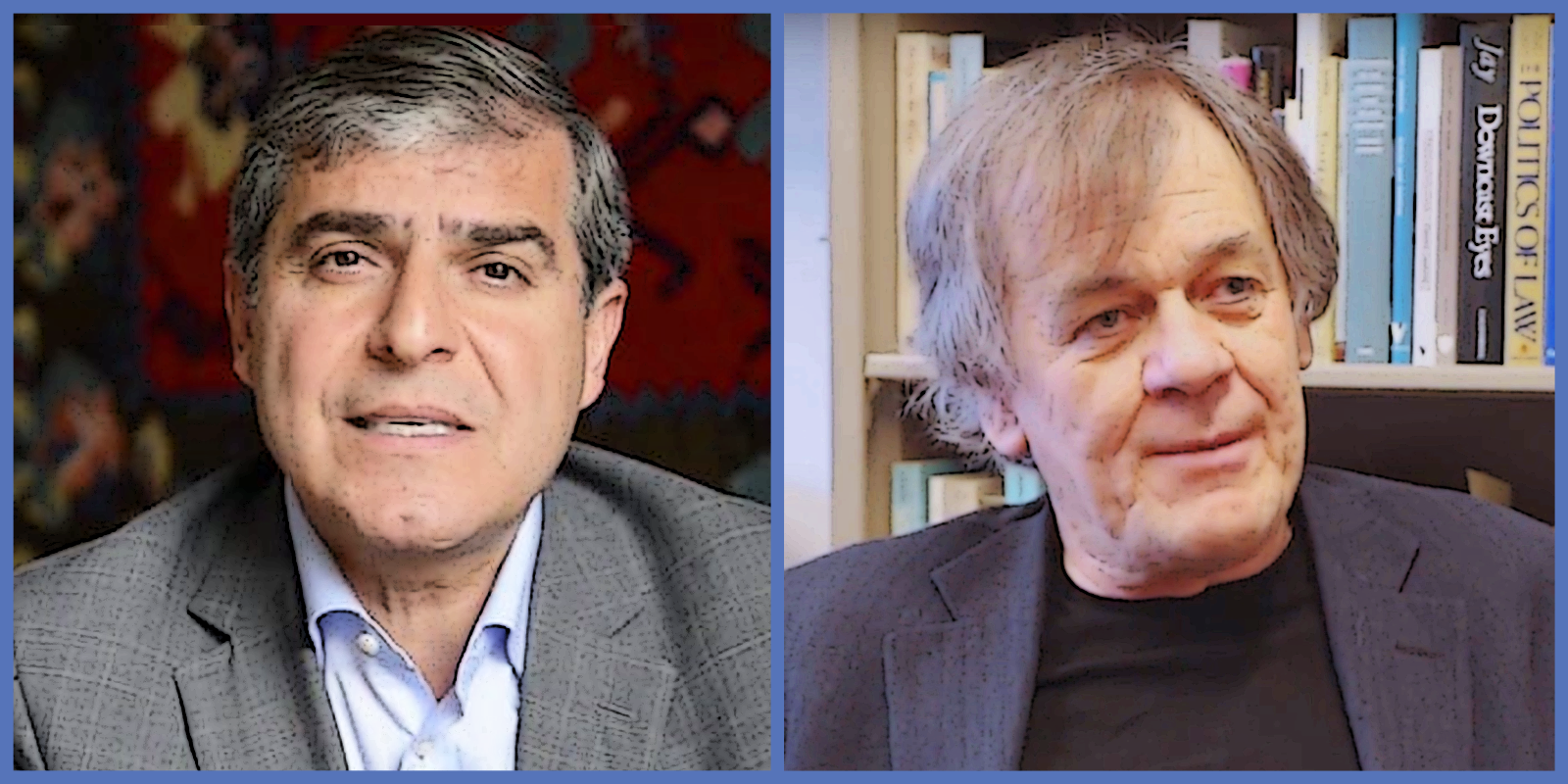 A panel discussion with FAWAZ GERGES (London School of Economics and Political Science) and TIM MITCHELL (Columbia University) moderated by NADA MATTA (Drexel University) and EILEEN RYAN (Temple University).
THE HISTORY OF THE MIDDLE EAST AND NORTH AFRICA has long been shaped by regional and global politics. Sitting at the crossroads of trade and migration, it has been a site of imperial conflict, a cradle of world religions, a major source of the twentieth century's most valuable commodity, and a focus of Great Power foreign policy. In considering the impact of the current constellation of regional and foreign relations on the Middle East's internal development, FAWAZ GERGES and TIM MITCHELL will grapple with a wide range of questions. What are the most salient geostrategic rivalries now at play? How does international pressure influence movement toward (or away from) democracy and women's employment and rights, among other forms of social change? How do capitalism and imperialism continue to shape the region's infrastructure, economic development, and public policies? What is the role of religion in public policy and regional politics in the MENA, and how has it changed over the years?