Thursday, March 31, 2022 -

4:30pm

to

6:00pm
Forum (Room 250), Ronald O. Perelman Center for Political Science and Economics
In-Person Event: Please register here.
Map / Accessibility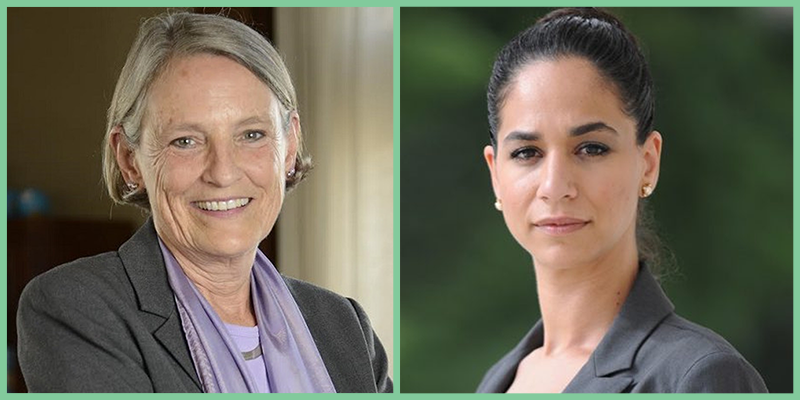 A panel discussion with LISA ANDERSON (Columbia University) and NOURA ERAKAT (Rutgers University) moderated by HOSINE FETNI (University of Pennsylvania).
Read recent articles by NOURA ERAKAT on Israel and Palestine here and here.
Read an excerpt of an upcoming article by LISA ANDERSON on "Shifting Patterns of Arab Politics" here.
AS THE MIDDLE EAST BECOMES INCREASINGLY DESTABILIZED – with armed conflict, civil wars, refugee crises and more – it may seem curious to focus on the issue of governance. But these factors are indicative of a larger trend: the collapse of the state system that defined the region for the better part of a half-century. Ineffective governments, unable to keep up with the expectations of citizens against the backdrop of globalization, failed to make the necessary adjustments to their state's social contracts. The political elite leaned into the use of repression and coercion to silence dissent, all while undermining the social and civic institutions necessary for the political participation and buy-in of citizens. Not only did this effort to quell popular uprisings backfire; it created the conditions necessary for extremist groups to thrive. As the region attempts to rebuild, an understanding of good governance and social trust is more important than ever. LISA ANDERSON and NOURA ERAKAT, moderated by HOCINE FETNI, discuss the meaning of governance in the MENA region, as well as electoral politics and political participation, separation of power doctrines, control of corruption, and the position of the global Middle East within the international order.