Thursday, November 12, 2020 -

7:00pm

to

8:30pm
View a video of the event here [2].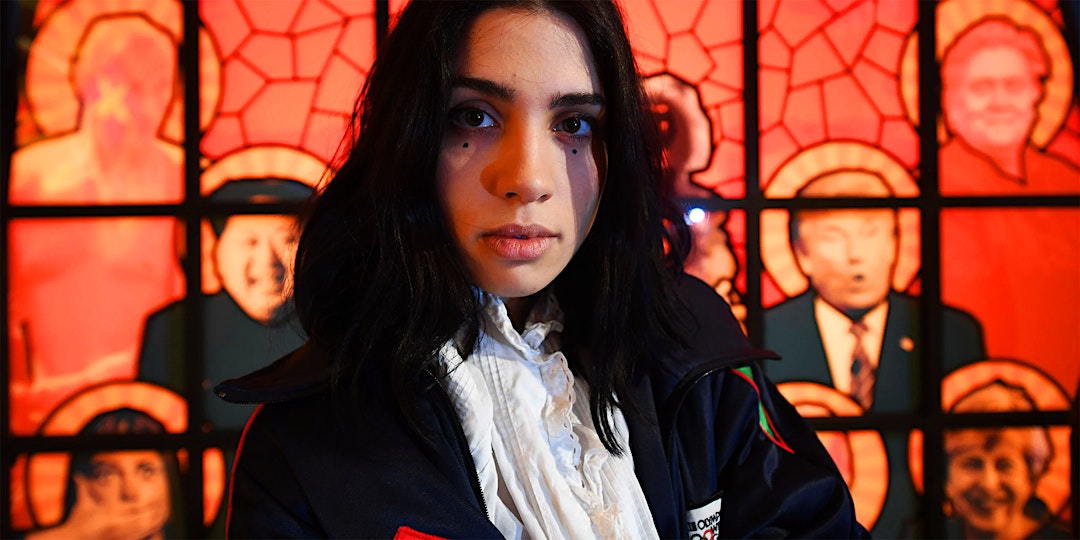 JOIN THE PENN POLITICAL UNION and the Mitchell Center for a conversation with Pussy Riot co-founder NADYA TOLOKONNIKOVA, who "was sent to prison for two years just for singing a song," as she recounted in a recent New York Times op-ed. Undaunted, she has continued her pro-democracy activism. At the PPU, she will share her personal experiences under a repressive regime, but will also offer a broad perspective on authoritarianism as an advancing global phenomenon – and the ways that everyday citizens might oppose it.
The Penn Political Union (PPU) is an undergraduate organization that features parliamentary-style deliberation on urgent contemporary issues. To represent a wide spectrum of political opinion, students affiliate with five member political parties: Libertarian, Conservative, Centrist, Liberal, and Progressive. The goal of PPU, in both debates and less formal discussions, is to fully represent political diversity while maintaining civility and openness to other outlooks.
NADYA TOLOKONNIKOVA is a conceptual artist and political activist from Russia. She is a founding member of the art collective Pussy Riot, focusing attention on feminism, LGBT rights and human rights violations at home and abroad. In August 2012, she was sentenced to 2 years' imprisonment following an anti-Putin performance by Pussy Riot in Moscow's Cathedral of Christ the Saviour. This protest attracted international media attention and support from the likes of Peter Gabriel, Sir Paul McCartney, Madonna, Bjork and Aung San Suu Kyi. Shortly after her release in December 2013, she announced the opening of an independent news service and media outlet, MediaZona, which reports on the Russia's courts, law enforcement and prison system. She has spoken before the US Congress, British Parliament, and European Parliament.